DEVLOG 1: Welcome to Tropia
---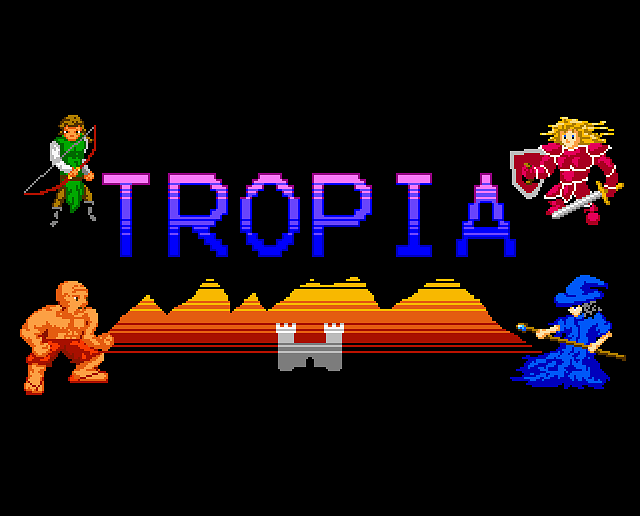 The idea behind Tropia was to make something that would have fit right along side the old NES rpg classics like the early Dragon Quest and Final Fantasy games, and we feel we've accomplished that.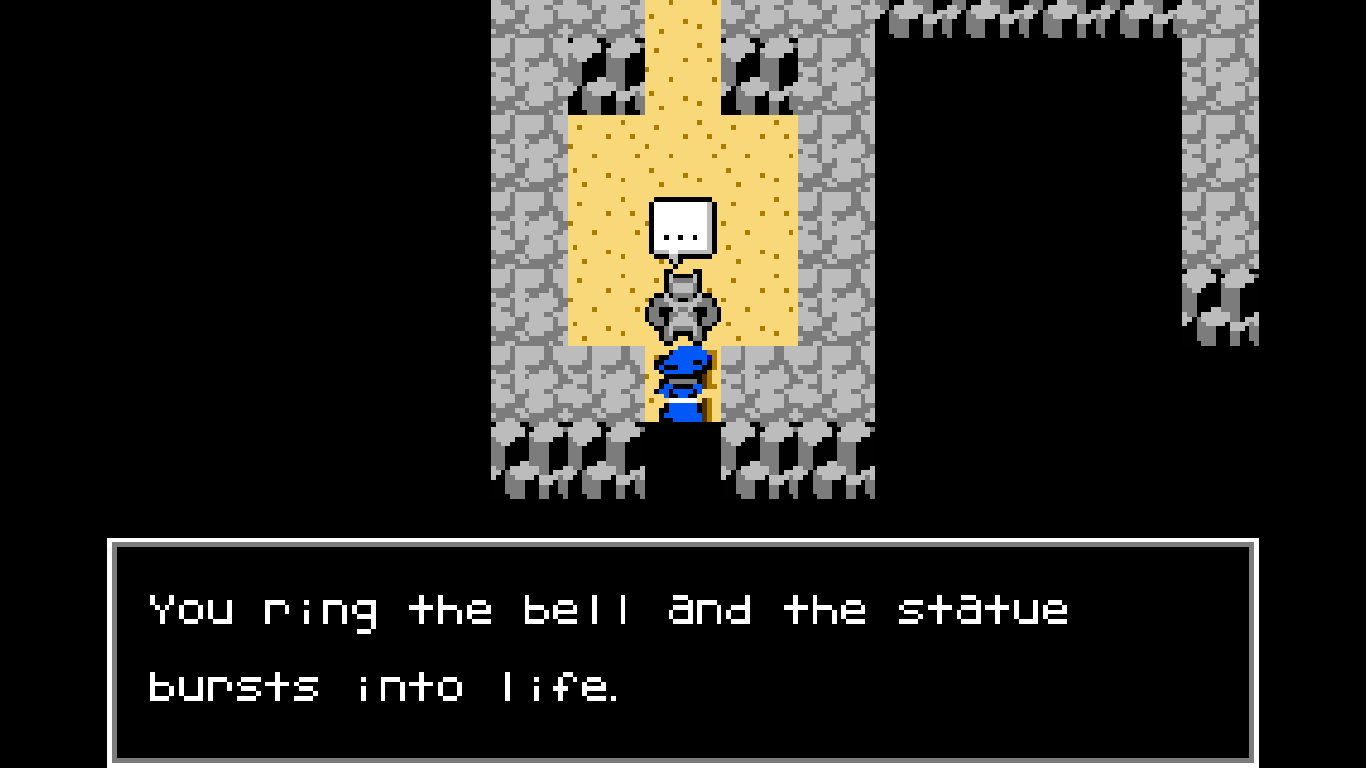 This is a turn based game about 4 heroes in search of magical keys needed to defeat a demon and save a princess. Seriously.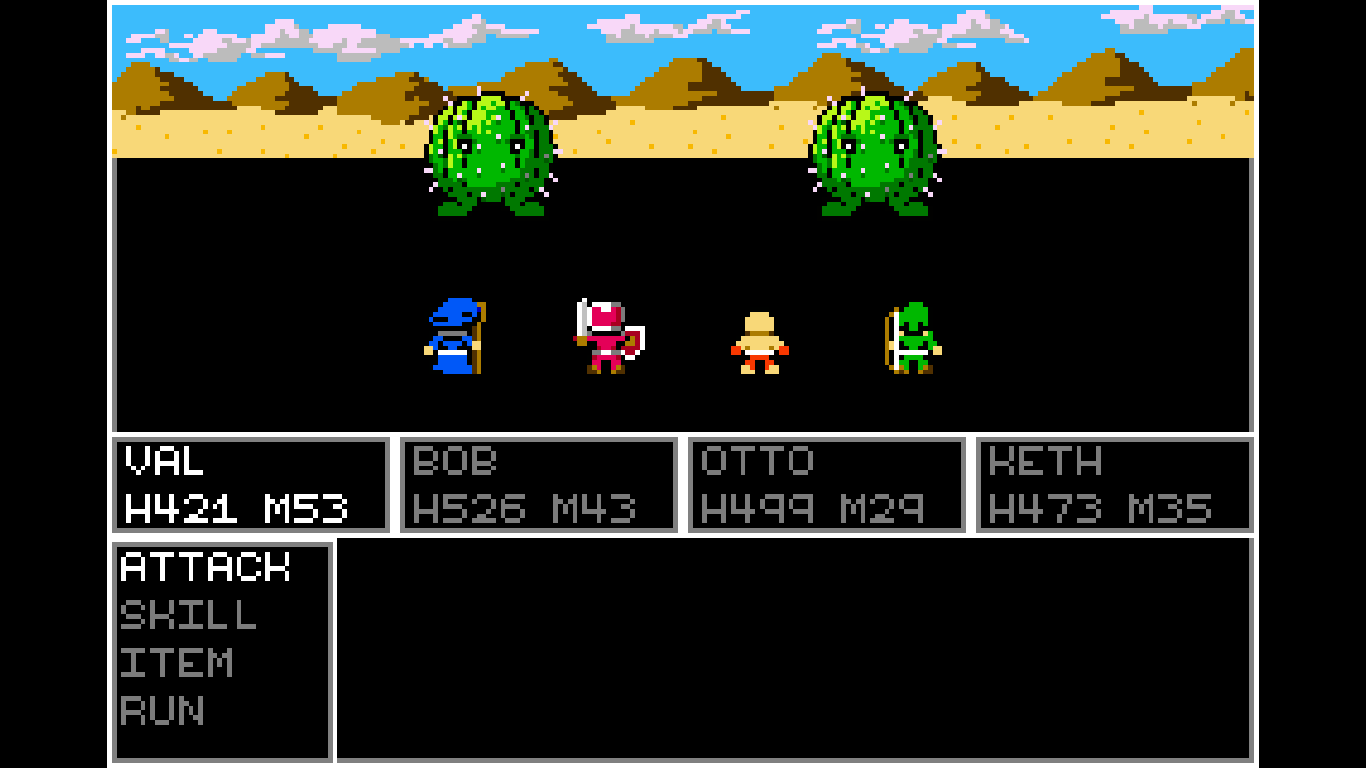 As the name hints at, it's all of the tropes from the NES age wrapped into one. If you're searching for a deep, meaningful story, this might not be for you. But, if you just want a good old fashion JRPG romp across a fantasy world, this will definitely fit the bill. There are puzzles, hidden dungeons, super bosses, and much more to explore.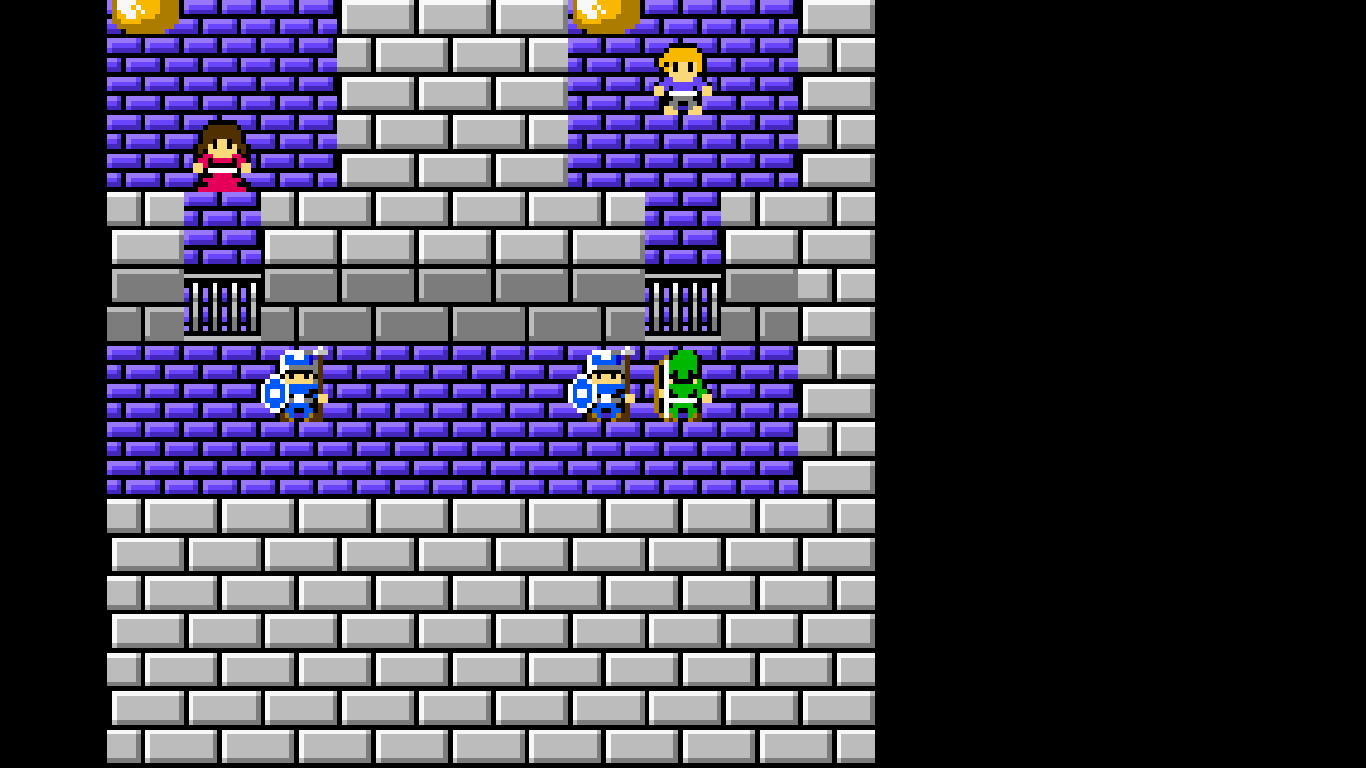 We hope you enjoy playing this as much as we enjoyed making it.
Files
Tropia Installer.exe
14 MB
Nov 23, 2017